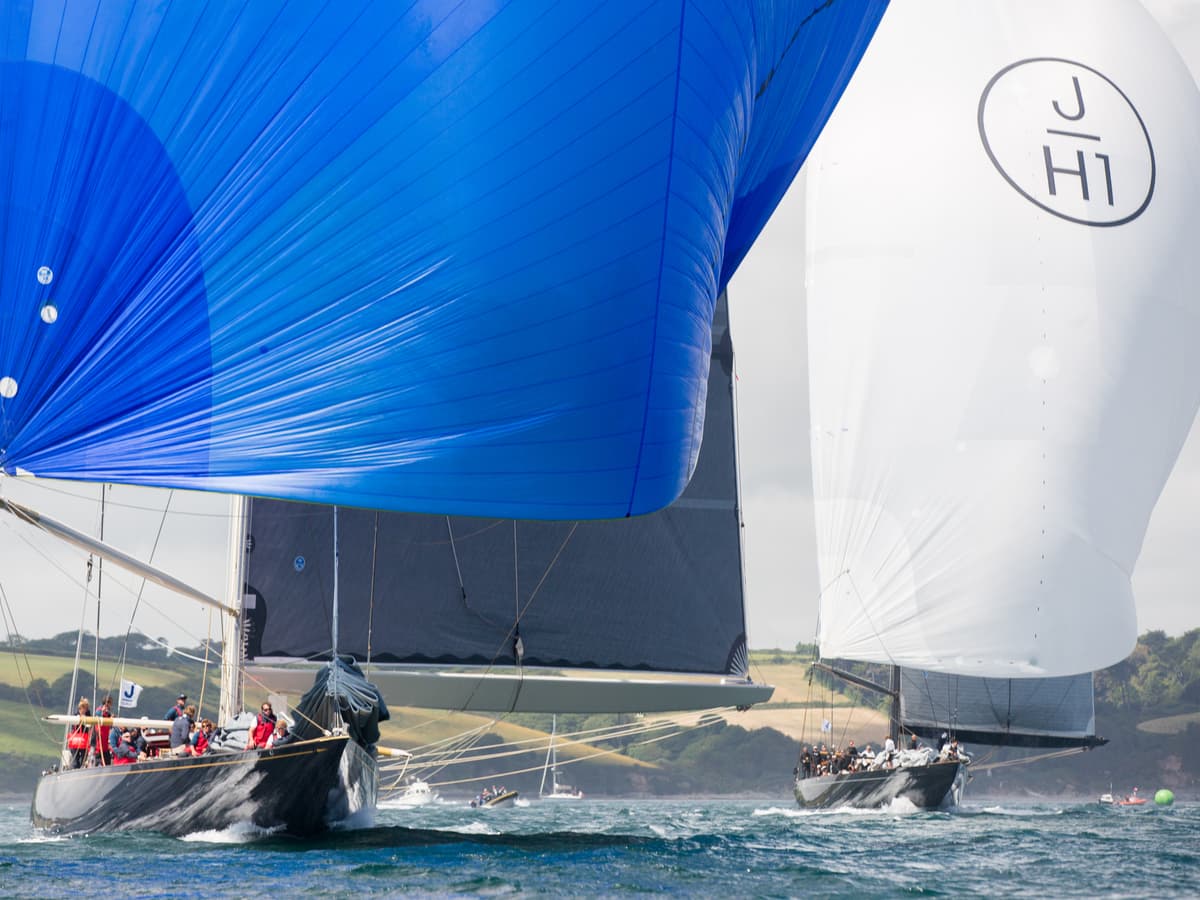 Technical Tuesday: Water
Did you know: A 40m sailing boat with a crew of 7 could save 50kg of plastic per year by going plastic bottle free? Pendennis has installed, serviced or commissioned drinking water systems on over 35 yachts in the last ten years, potentially saving over 18 tonnes of plastic.
A simple way to sterilise the water onboard a yacht is by installing a silver ion steriliser, a U.V. steriliser and a charcoal filter. Interestingly this idea isn't new – sterilising water with silver has been done since Ancient Egyptian times. Now, that ancient wisdom is combined with modern technology to make sure your drinking water is safe and tastes great.
Pendennis are certified service agents for Hydro Electrique Marine (HEM), Europe's leading brand for an extensive range of reverse osmosis desalinators and freshwater treatment systems, designed specifically for superyachts. Desalination plants (watermakers) can remove ions as small as 0.001µ or…100,000 smaller than a grain of sand! For a 40m sailing boat, a fresh water sterilisation system can cost as little as 1 year's worth of bottled drinking water.
Pendennis can help to design and install a safe, functional and compliant fresh water system, and can also help crews with a fresh water management plan to ensure the drinking water remains safe to drink for years to come.
To find out how Pendennis can help design, install or maintain your treatment system, contact our technical team on info@pendennis.com