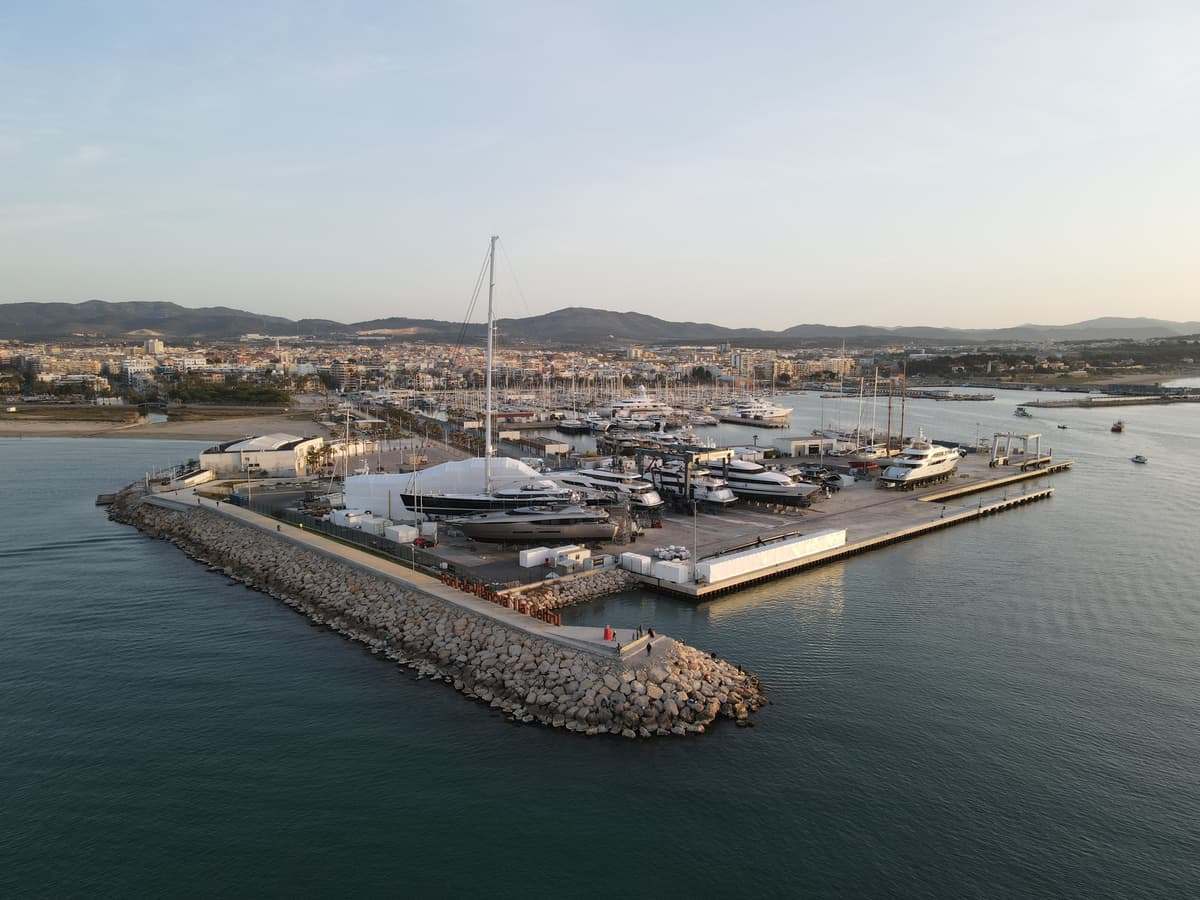 Global Support & Services
We provide a dedicated after sales and yacht support service that offers a comprehensive, worldwide technical and logistical support network. The same highly-skilled craftsmen who build and refit yachts are also available to travel the world as part of our after sales and yacht support team. Our specialist trades include electricians, fabricators, joiners, painters, engineers and exterior outfitters.
In the past few years our team has worked in the Maldives, Spain, Italy, France, the USA, Pacific and Central America providing a whole host of services. Our presence and strength as one of the world's leading yacht builders and refitters allows us to discuss your specific requirements and negotiate the best package with our suppliers on your behalf. Our Mediterranean facility just outside of Barcelona, Pendennis Vilanova, only serves to improve our international support services, with a Pendennis Technical Service Centre adjacent to our 48-berth superyacht marina.

Our after sales and international yacht support team can offer a range of services to you which include extended commissioning, parts and equipment supply, interval survey and service work, flying squads for on-board projects and in-service training.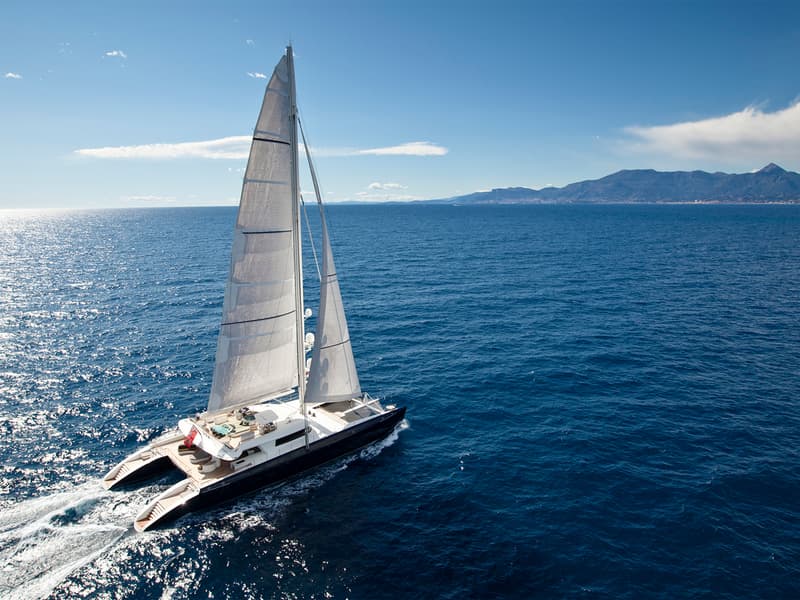 SY Hemisphere
44.2m catamaran
Since Hemisphere's launch in 2011 we have supported the yacht all over the world, including in Malaysia for her special survey in 2016, in Tahiti for specialist electrical support, and in New Zealand for her ten year survey in 2021. Hemisphere recently returned home to Falmouth for an extensive service period and full repaint here at Pendennis. We like to consider all of our yachts part of the Pendennis family – which means we provide assistance wherever they may need it.
Parts & Equipment Supply
Our experience allows us to discuss your specific requirements and negotiate the best package with suppliers on your behalf and then have parts shipped to any destination in the world at short notice and with the minimum of fuss.
Knowledge Supply
We can offer impartial advice on a wide range of technical and maintenance issues involving your superyacht, including technical drawings, manuals and class surveys.
Labour Supply
Our highly skilled tradespeople are available to travel the world as part of our Yacht Support service for small maintenance issues and to provide crew cover.
After Sales Care
Any work carried out on board a yacht at Pendennis comes with warranty cover. Our dedicated International Yacht Support team will take care of any issues that might arise as quickly and efficiently as possible, giving you ultimate peace of mind.