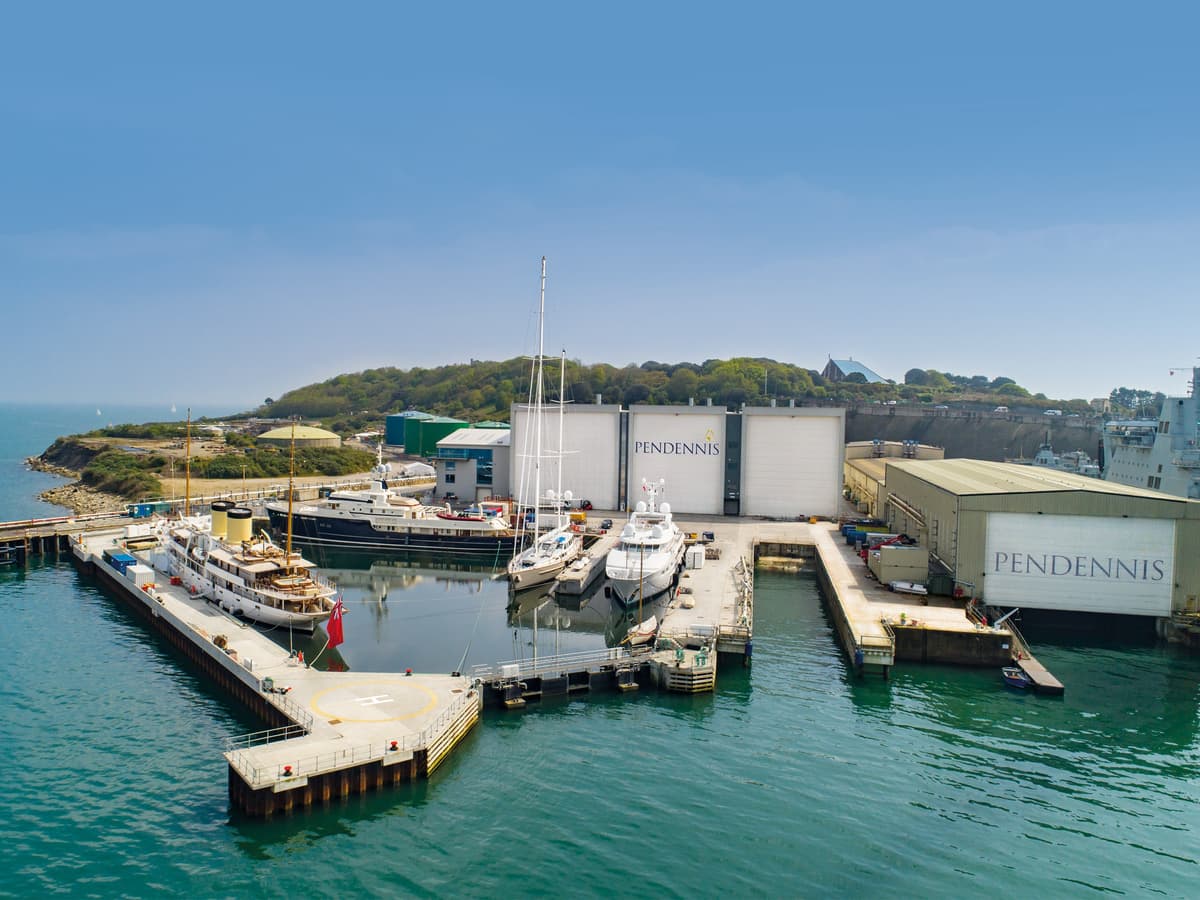 Welcome to Pendennis
With a history stretching over 35 years, Pendennis Shipyard is one of the world's leading superyacht refit and custom build facilities renowned for its diverse sailing and motor yacht projects. Based in its 14 acre waterfront location in the thriving maritime town of Falmouth, Pendennis employs over 500 highly skilled tradespeople and has seen its people ethos rewarded with over 20 awards since its foundation.
Pendennis' heritage and experience include more than 300 refit projects and over 30 custom-made build projects and has been involved with some of the most iconic yachts in the world.
What we do
Our facilities
In Falmouth, Pendennis provides a world-class full-service facility with direct seaward access, capable of building and restoring custom yachts up to 100 metres. Our Technical Service Centre and 48-berth superyacht marina in Vilanova provides the perfect solution for superyachts looking for Pendennis quality and service in the Mediterranean.