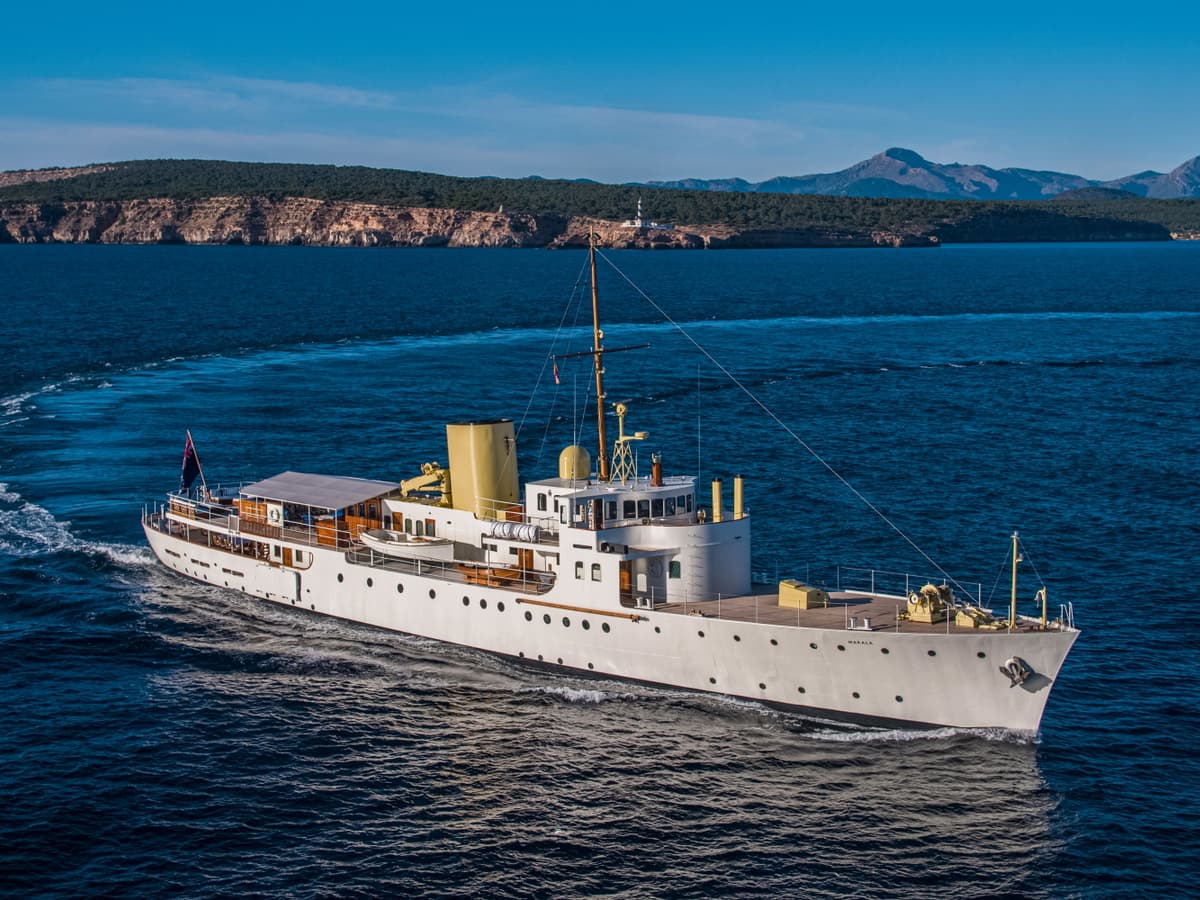 Marala wins "Rebuilt Yacht" at the World Superyacht Awards 2023
Pendennis is delighted to announce that Marala has been named as the winner in the "Rebuilt Yacht" category at the prestigious 2023 World Superyacht Awards in Istanbul, Turkey. The judges recognised Pendennis' meticulous period-conscious rebuild of the 92-year-old classic motor yacht and considered her worthy of a Neptune award.

We would like to congratulate the Owners and their team for this well-deserved award, interior designers Muza Lab for their sympathetic redesign of her interior, as well as everyone involved in the dedicated restoration of this beautiful classic motor yacht.

Marala's restoration at Pendennis took place over two and a half years, in which she undertook a truly transformative process, resulting in her being preserved for generations to come, all the while restoring her to her original glory. Thank you to Boat International for another wonderful awards ceremony.
You can read more about Marala here.