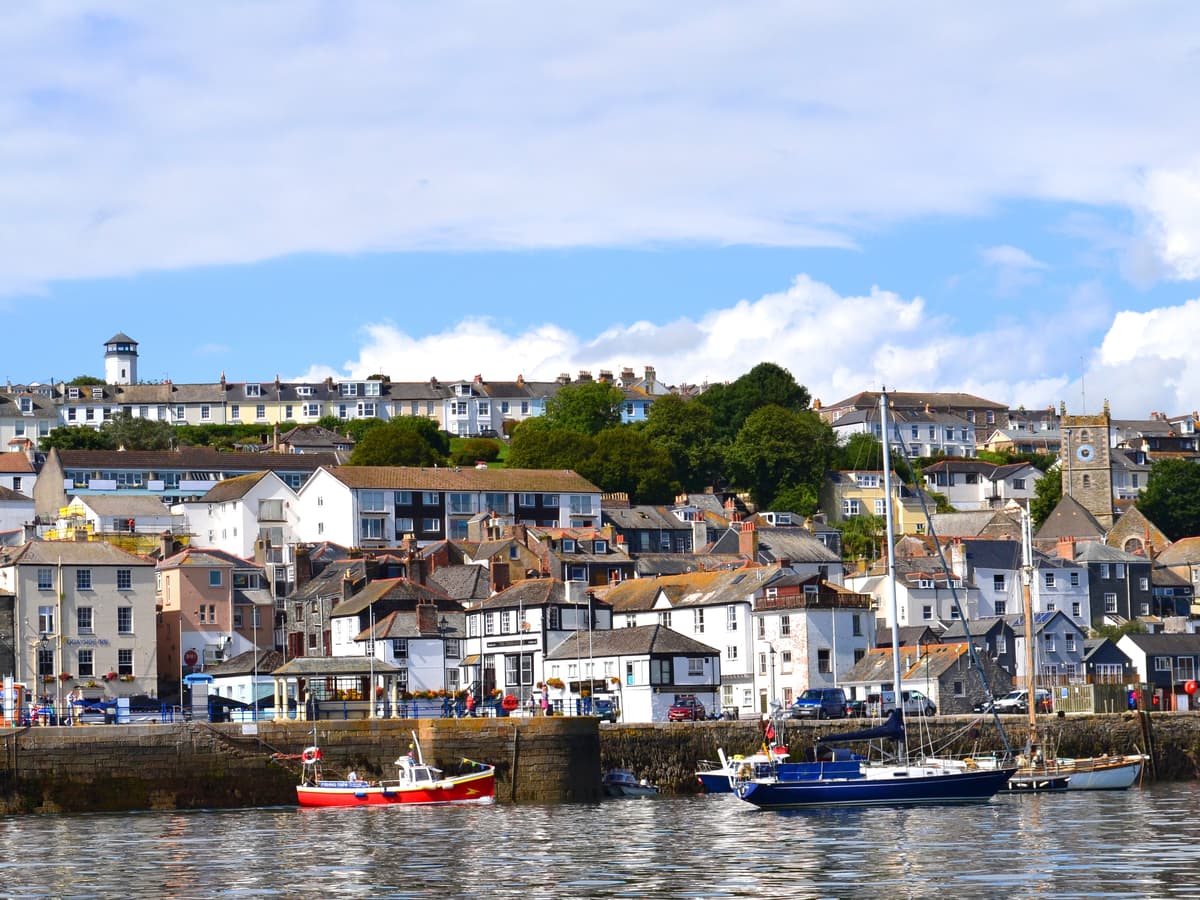 Crew life in Falmouth: Crew experience
When a yacht comes to Pendennis for a refit, we like to think that they join the Pendennis family. A big part of that is creating a home-from-home for the Captain and crew. Our ethos is to provide a professional work environment alongside a welcoming social environment, and to be on hand for any assistance they need along the way.
Our location in Falmouth is a perfect base for exploring everything Cornwall has to offer. And in a county as uniquely beautiful as ours, that's a lot. From traditional fishing coves to epic surf spots, adventure sports to coast path walks, sea shanties to dance festivals via quirky café's, Michelin star restaurants and hundreds-of-years-old pubs…Cornwall provides an experience like no other.
At the end of their refit period, the Purser of an 85m motor yacht shared some of the highlights of their Pendennis experience:
"The reality of being based in Falmouth far exceeded my expectations. The interaction with the yard and crew is something I hadn't experienced before so this was really nice, and it now feels like we have created a family at Pendennis. All in all, being based at Pendennis for 13-months has been a very positive experience and I have really enjoyed my time in Falmouth, so has all the crew."
Accommodation
The Pendennis team was a big help with the accommodation – they lined up our initial crew housing for when we first arrived. When we began to recruit again local providers were really lovely to deal with. What could be a nightmare process was made very easy.
Transport
We hired crew cars through the Pendennis Purchasing department. For guest cars, the team at Holmbush Hire in Saltash were very professional. We used the train from Falmouth to Plymouth and London, and some crew bought their own cars which was useful for exploring locally.
Experiences
Kynance Cove is a hidden gem, and I recommend visiting Padstow and Porthleven – quant fishing villages that have a lot of character. The food market in Porthleven is outstanding. The annual Masked Ball is great fun and cycling the Bissoe trail was also a good adventure!
Restaurants
I had my best meal in Padstow at Paul Ainsworth's No.6 – amazing. It was another level. Also highliy recommended are Kota and The Square on Porthleven, Michelin-starred Driftwood near St Mawes, and Nancarrow Farm for a Feast Night. Best ice cream was at Roskilly's Farm on the Lizard Peninsula.
Social Life
In Falmouth we often visited the Chainlocker and Quayside pubs as well as The Games Room, which is a contemporary twist on an old-school pool and snooker bar. The Captain's favourite is The Brig, a basement rum bar. During the summer there is plenty on in Falmouth and around Cornwall – try Boardmasters festival and the Masked Ball.
Fitness
There's a good variety of clubs and sports to try: our First Mate played for Mawnan Smith Football team; there's Penryn netball team; body combat in St Michaels; squash at Falmouth Sports Club; the gym on Falmouth high street; surfing in Newquay. The Scarlet Hotel near Mawgan Porth has an awesome spa retreat."